Professional dental hygiene treatments like removing the plaque and tartar from the surface of teeth are performed by a qualified dental hygienist. By using ultrasounds,  air abrasion  or 'sandblasting' and other additional instruments.
To achieve the perfect smoothness the teeth are polished  by using special rubbers, brushes and polishing  pastes.  After the cleaning and polishing treatment the fluoride is applied, which protects the surface of the teeth.  The clean & polish treatment should be performed  systematically every six months, unless advised otherwise.
In our dental practice during the professional dental hygiene treatment appropriate paste, toothbrush, mouthwash and the technique of brushing will be chosen. In case of other dental problems further accessories  and tools will be recommended to maintain a satisfactory level of  hygiene. And a trained hygienist will  provide the correct  instruction  of usage.
REGULAR ORAL HYGIENE ALLOWS US TO KEEP HEALTHY TEETH AND GUMS …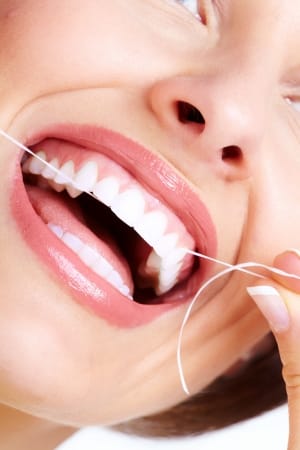 Name of the treatment Price
| lp. | nazwa zabiegu | cena |
| --- | --- | --- |
| 1 | skaling + piaskowanie + fluoryzacja | 200 zł |
| 2 | Piaskowanie | 100 zł |
| 3 | Skaling | 100 zł |
| 4 | Fluoryzacja | 50 zł |
| 5 | Wybielanie zębów lampą BEYOND | 650 zł |
| 6 | Wybielanie zębów nakładkowe | 400 zł / 1 łuk |
| 7 | Wybielanie zębów PREVDENT | 1550 zł |